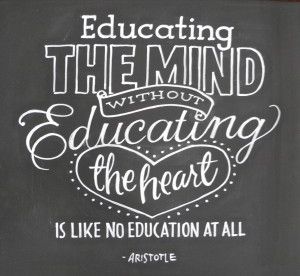 Welcome back for another great Year To Be A Bulldog!
A little about myself...I grew up in a small rural East Texas town kind of like Dawson (my graduating class had a grand total of 18!). I started my undergraduate work at Angelina College and finished with a BSIS degree from Stephen F. Austin - Axe 'em Jacks!! I completed my Master of Arts in Counseling from Prairie View A&M University.
I have taught ELA at grade levels ranging from 4th to 12th, both regular academic and Pre-AP, in districts ranging from 1A to 5A. This is my 20th year in education. I spent the first 11 years in the classroom, was a school counselor for 6 years, and came back to the classroom. This is my 3rd year to be a Dawson Bulldog.
This year I will teach English I and Practical Writing. I will also be a coaching assistant in Volleyball, Basketball, and Track. I'm extremely excited to be part of the Dawson ISD family. Go Bulldog! Go Lady Bulldogs!